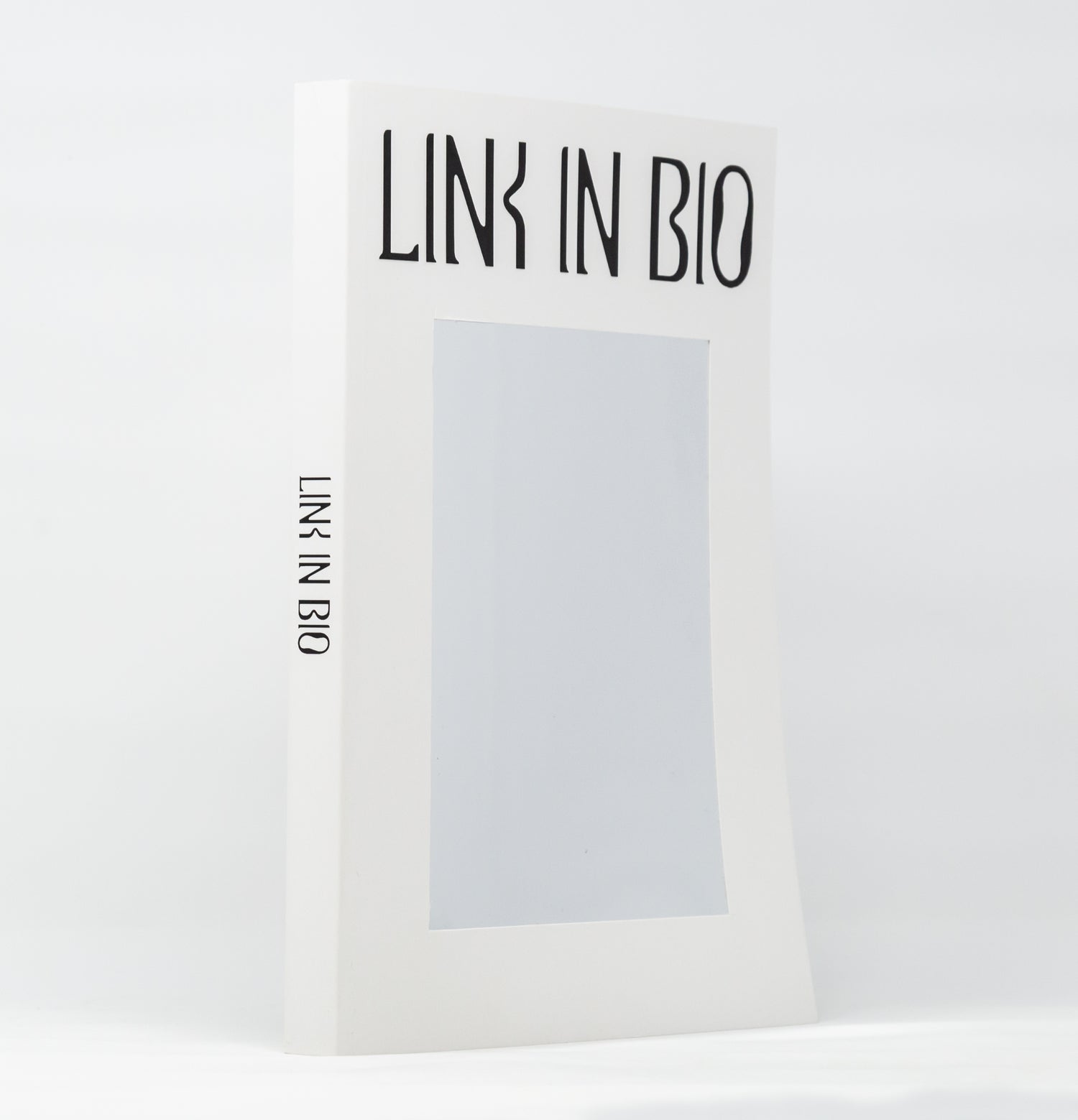 LINK IN BIO
An illustrated book that focuses on capturing different cultures all around the world, and also touches on displaying architecture, lifestyle, art and much more.
Edition of 100: English
Soft-touch laminate on cover 7.5" x 11", 2lbs
Die-cut reflective window 5" x 6.89"
All images are shot from a smartphone
No images were edited, all raw images
365 pages
$100.00
Buy Now
Everyone has their own bio(graphy), which is you and your life. In reality, everything in your life starts with you - you are the first link to your life and biography. As you continue to grow, more links are created, and maybe some links break along the way. Your biography however, continues to get bigger, and is always growing.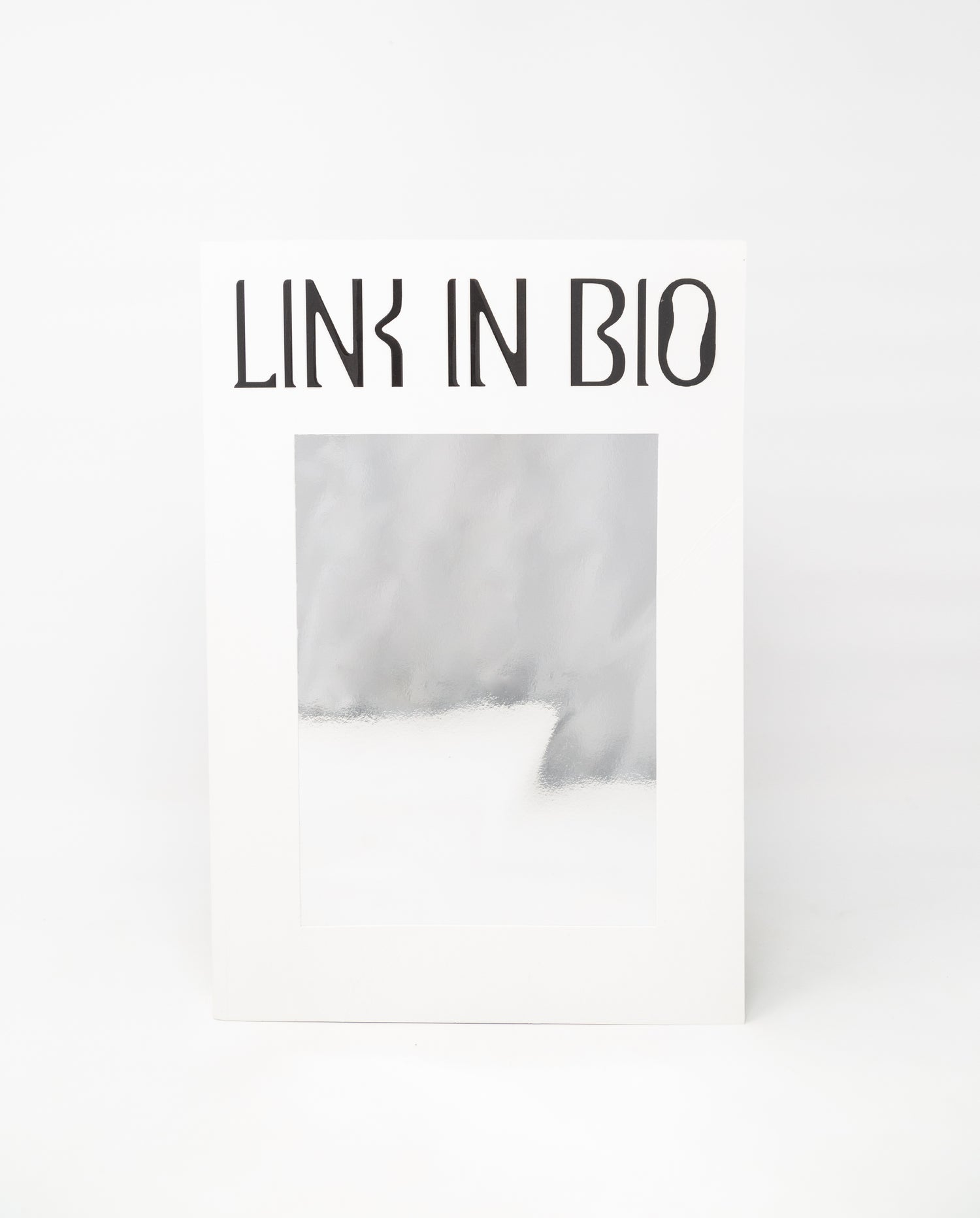 The reflection on the cover page reminds yourself that you're the most important link in your biography, and nothing can continue or move forward unless you start